https://www.patreon.com/EplingIllustrations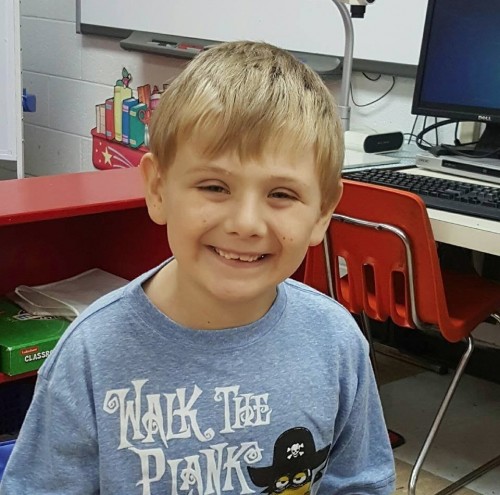 Exodus 23:20 - "See, I am sending an angel before you to protect you on your journey and lead you safely to the place I have prepared for you."
​​​​​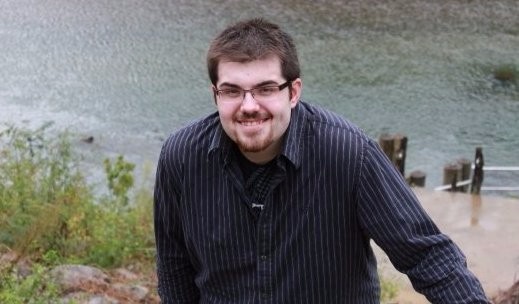 SALT the Webcomic is dedicated to the memory of Jonathan Ryan Epling and Winston Hunt.
​​​​​

SALT the webcomic exists through the charitable donations from those who appreciate the work it takes to keep this website up and running. Please consider making a donation to SALT the webcomic. We would appreciate any amount. Thank you so much, and may God bless.