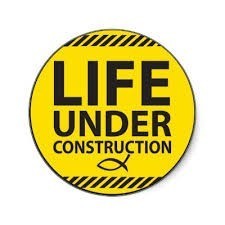 SALT is re-launching. Seriously... It is. When? Soon, we hope. So much of that really depends on you.
​
Producing content and maintaining the SALT
website costs money. We are asking that ​​you consider becoming a supporter of this ministry through Patreon.

SALT ran for three years and was accumulated into an anthology. It is our goal to bring this webcomic back as a tool in youth ministries.​​

The link is below if you want to learn more, or click on the "Life Under Construction Sign" above to be redirected.

Thank you. I hope you will consider helping this website come back online.
​​​​​
https://www.patreon.com/EplingIllustrations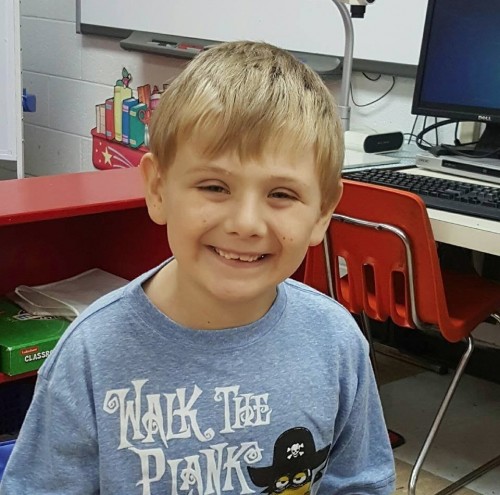 Exodus 23:20 - "See, I am sending an angel before you to protect you on your journey and lead you safely to the place I have prepared for you."
​​​​​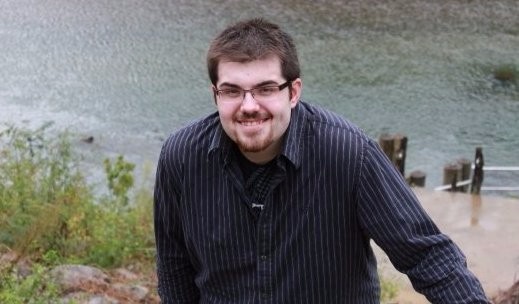 SALT the Webcomic is dedicated to the memory of Jonathan Ryan Epling and Winston Hunt.
​​​​​